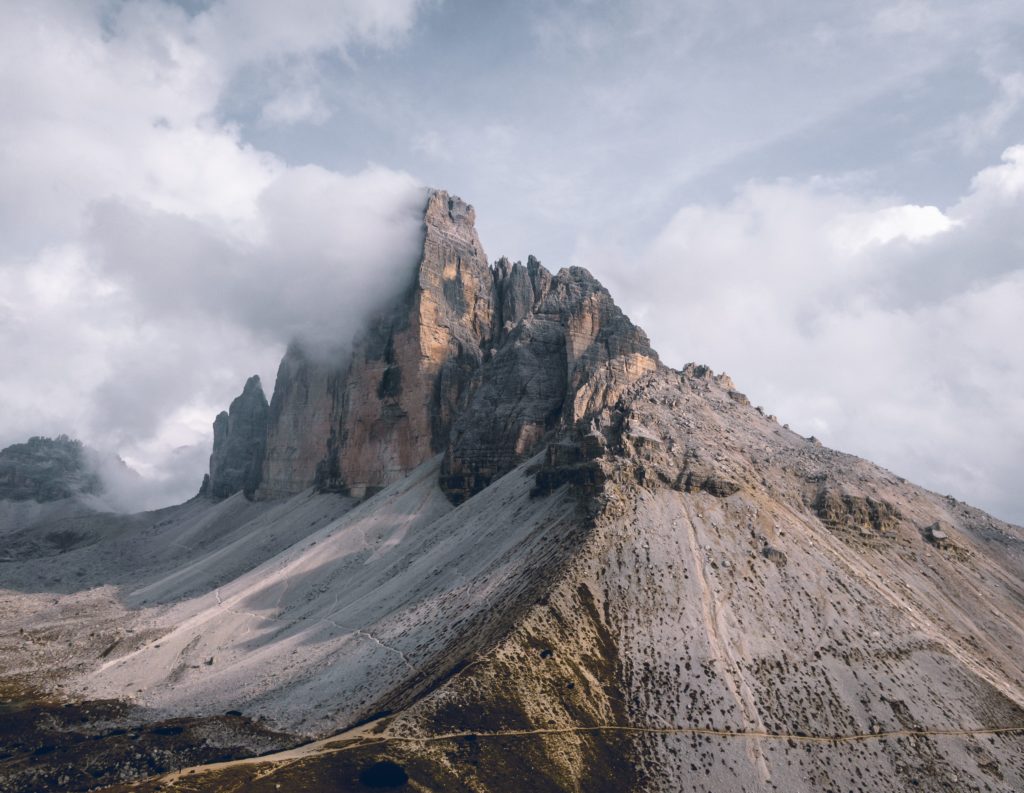 White-glove Service for your WooCommerce Store
WordPress and WooCommerce sites requires recurring maintenance, if you want to maintain performance, fix problems and ensure the longevity of the site.
It is easy to overlook maintenance, but when it comes to preserving and securing your investment, maintenance is a make or break deal.
Trust a team of dedicated professionals – humans, not robots – to handle your WooCommerce site maintenance.
Why WooCommerce Maintenance?
Let's be clear with it, maintenance is not glamour. But having worked with dozens of people who sometimes lost their sites – income-generating sites – we know how much WooCommerce site maintenance is important.
The right maintenance plan for WooCommerce means ensuring sustainability and promoting growth.
What's Included in Our WooCommerce Maintenance Plan
WooCommerce Site Maintenance Plan Quote
Although there are a multitude of agencies that offer WordPress maintenance plans, the strength of our offer lies in the fact that it is fully optimized for WooCommerce sites.
"*" indicates required fields
Questions About Our WooCommerce Site Maintenance Plan