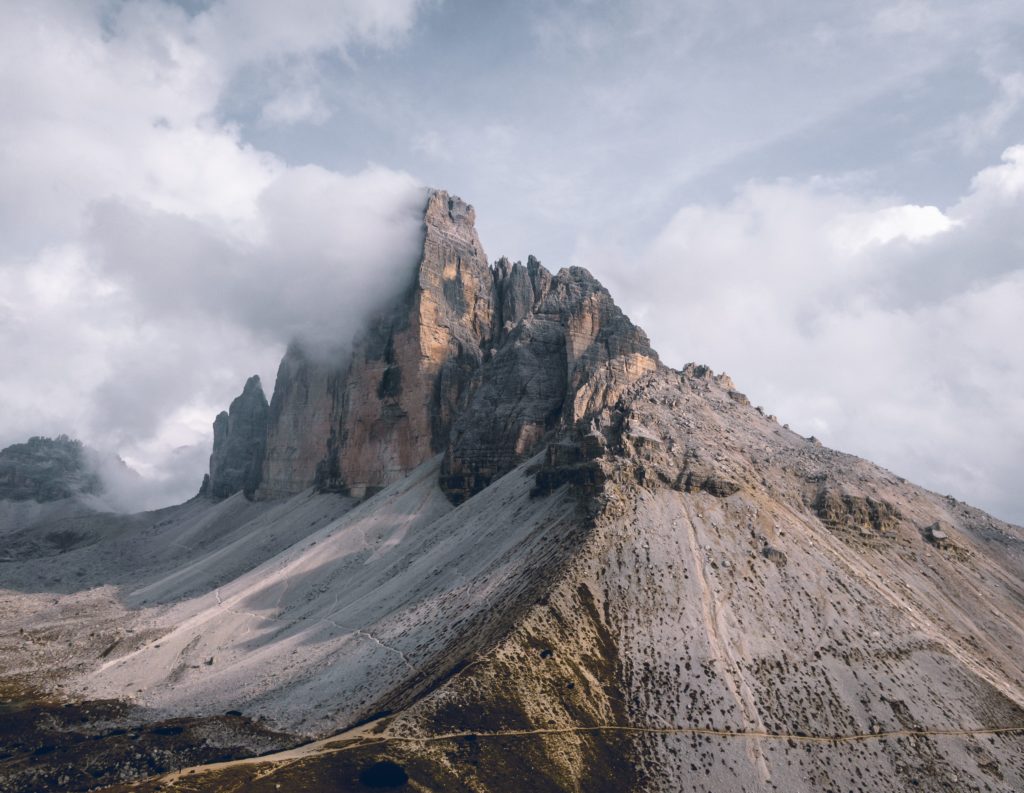 Move Your Store to WooCommerce
For a few years now, businesses and entrepreneurs have been moving their e-commerce activities to WooCommerce and WordPress.
We take care of every aspect of your migration to WooCommerce, so you can focus on sales.
Why Trust WooCommerce for Your Online Store?
WooCommerce is the classic e-commerce platform for WordPress. Some love it, others avoid it, but we've seen the full power of WooCommerce and it is the most flexible and dynamic e-commerce platform out there nowadays. You can't go wrong if you plan your project properly.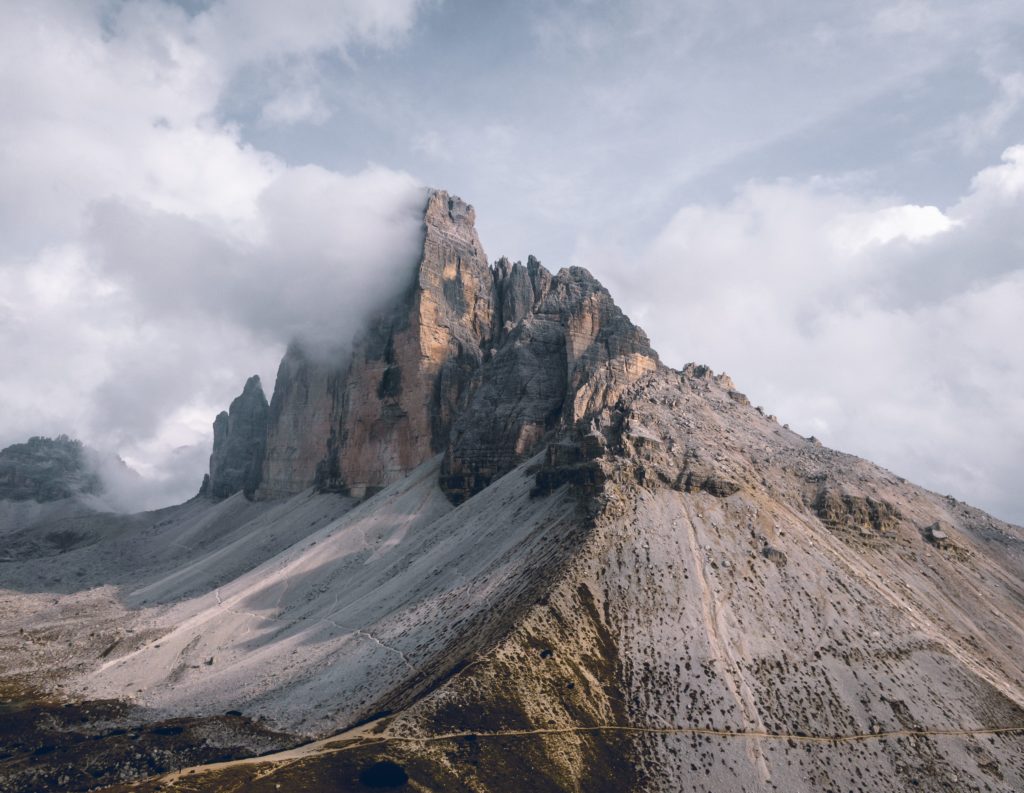 We Are Data Migration Experts
This is a list of data we can migrate to a WooCommerce shop.
WooCommerce Migration Step-by-Step Process
WooCommerce Migration Quote
Each migration to WooCommerce is unique and must be planned according to your challenges and constraints. Learning Pixels offers migration services on quotation, and after an initial 30-minute exploratory meeting on Zoom.
"*" indicates required fields
Questions About Our Migration to WooCommerce Service